We want to reconcile
PEOPLE, THE PLANET AND PROSPERITY
and generate a positive impact
in the world.
We want to drive
sustainable transformation
of companies and their brands.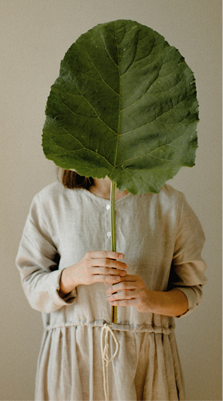 TRASFORM

ATION
ENHANCE

MENT




MEASURE

MENT
GENER

ATION




CRE

ATION
IMAGIN

ATION
NHABI designs and realizes sustainability strategies to generate economic value for companies.
NHABI transforms traditional companies into sustainable brands with measurability and creativity, generating engagement and creating a good reputation among internal and external stakeholders.
NHABI supports, enhances, and promotes reuse and the circular economy.
NEW
HABITS
FOR NEW
HABITATS
NHABI stands for "new habits for new habitats": institutions, companies and citizens need to adopt new habits to build new habitats for environmental, economic, and social conditions.
NHABI is aimed at companies that believe in sustainability and want to report their work transparently to all stakeholders.
NHABI was established as a "Società Benefit" – a Benefit Corporation – an evolution of the concept of a company that combines the goal of profit with the purpose of creating a positive impact for society.
Cross-contamination, vision and strategy guide NHABI's multidisciplinary team. Technical and financial expertise is combined with communication and creative skills.
Read the Impact report 2021 (IT version)
Read the Impact report 2022 (IT version)
Our ethical code, open here